Are the tiles in your kitchen or bathroom looking old and dated? Are they cracked, chipped or damaged? Perhaps they don't match your new interior design. Whatever your reason for wanting new tiles in your home, the experts at the Stone Store, the UK leader in stone tiles, are going to share some good reasons why summer is the best time of year to change up your tiles and give your home an all new look.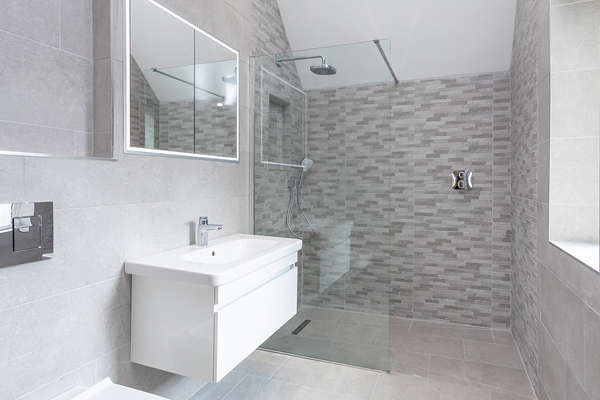 Many homeowners often choose the summertime to do any home renovations they have been putting off. And while there are a wide range of good reasons to change up your tiles now, we are to take a closer look at them now.
4 Reasons Why It's Time To Change Up Your Tiles
Adds Value To Your Home - any upgrades that you do to your home will add beauty and value, but nothing can match the value added by replacing your worn, outdated tiles with a new stone tile floor.
Update Your Look - if your current stone tile flooring is dated, update your look with a new stone tile floor or backsplash. This can help tie any room together and give it a more polished appearance quickly and effortlessly. New tile can give your home the modern style you have been looking for.
Weather - the weather during summer is warm and dry, which makes it the perfect time of year to install new stone tile flooring in your home. Flooring adhesive will dry much quicker and your home renovation project will get done much sooner and with fewer delays.
Summer Rates - during the summer here in the UK, many contractors and tile supply companies are offering their summertime rates which can result in big savings for homeowners. Some tile supply companies will offer steep discounts on floor tile and installation supplies which make summer the best time to install new tile flooring, countertops and backsplashes. Since upgrading and replacing stone floor tiles can give your home an all new look, why not take advantage of the summer deals?
Contact Stone Store
To learn more about adding new tiles in your home and why the summer is the best time of year to do it, contact Stone Store and shop a wide selection of premium stone tiles today!
If you enjoyed this article, please feel free to share it on your favourite social media sites.