A solid and shining wooden floor is one of the best options out there for those who like using natural materials in their home. However, a wooden floor also requires a lot of maintenance to keep it in tip-top condition, which isn't something we all have the time for.
That's why, here at Stone Superstore, we offer a range of wood-effect tiles for our customers to make use of in order to capture the same organic effect in their homes, without needing to worry about the effort that comes with caring for real wood.
So, without further ado, read on to find out more about this porcelain tile type, and how to lay wood-effect porcelain tiles in your home.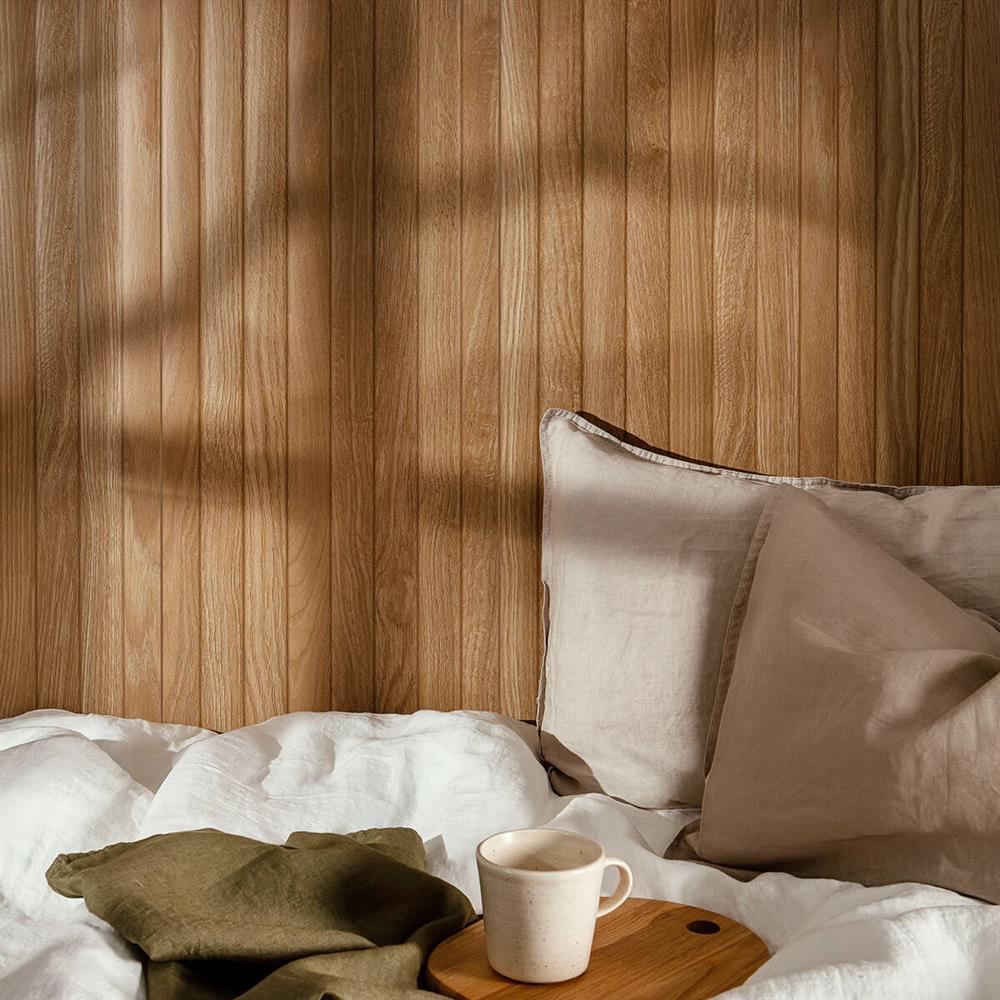 What are wood-effect porcelain tiles?
Combining the timeless beauty of wooden floorboards with the effortless convenience of porcelain, wood-effect porcelain tiles are exactly what they sound like – they are porcelain tiles that have been styled to mimic wooden floorboards.
What this means in practice is that, by laying wood-effect tiles in your home, you can make use of the durable and reflective nature of porcelain, while still enjoying the visual aesthetic that makes wooden flooring so popular.
How big is our range of wood-effect tiles?
Naturally, the first question you might be asking when it comes to wood-effect tiles is whether or not they are able to capture the range of shades and styles that exist in traditional wooden floorboards. After all, wooden floors have been popular since time immemorial, and homeowners have a lot of wood types to choose from.
Well, when it comes to the variety of wood effects offered by our porcelain tile selection, we aim not to disappoint! Our porcelain tiles can closely imitate almost all types of wood, and come in a variety of wood-type finishes, so in terms of design, they are just as versatile as the original material.
Our best wood-effect tiles encompass the likes of warm-toned alpine hazel, which is a perfect choice for any living space or those after a rustic or farmhouse style, as well as grey elm or oaks that fit both modern and contemporary décor alike, and we have plenty of other options sitting in-between.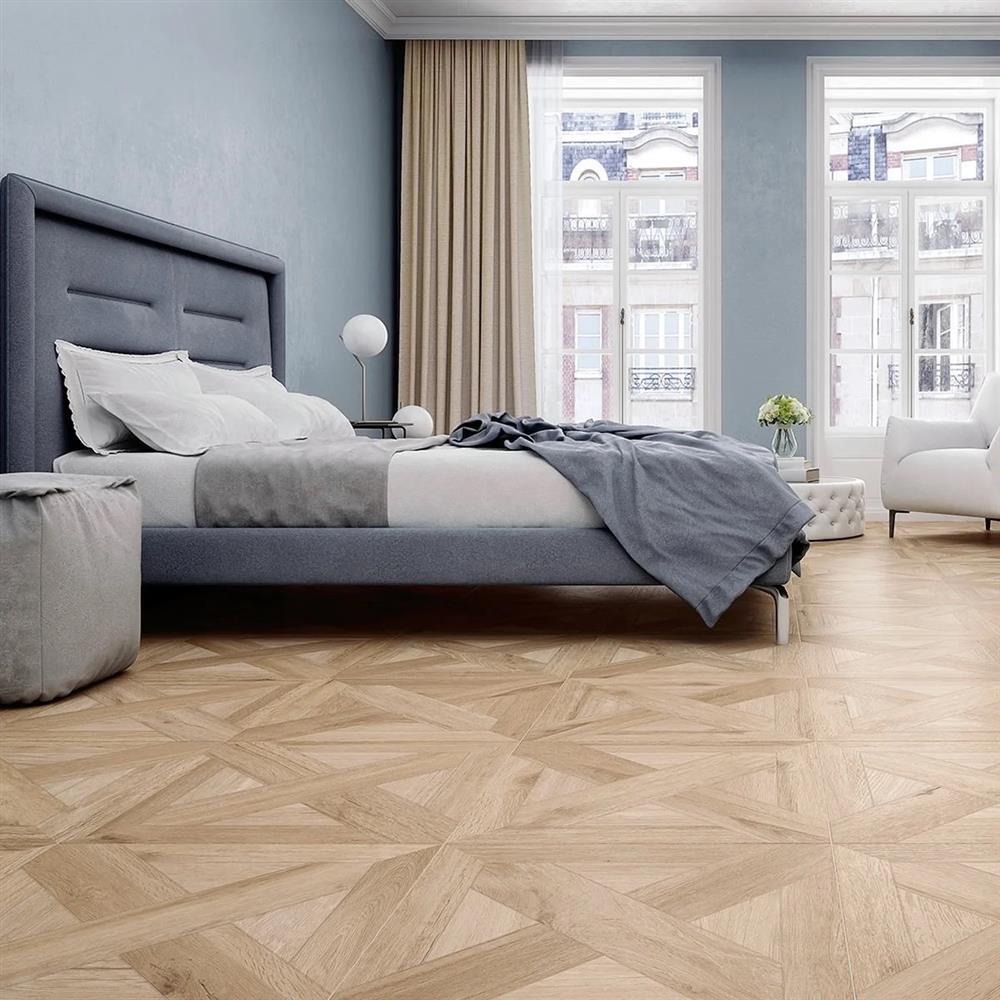 Why choose wood-effect porcelain tiles over real wood?
As well as being attractive and stylish enough for any room design, there are plenty of reasons why porcelain wood tiles may even be preferable to the real thing in your home:
- Durability: Porcelain tiles are very durable, being resistant to scratches, dents, warping, and staining, more so than even wood. On top of this, porcelain can maintain its appearance for years, no matter how much footfall it experiences.
- Easy cleaning: Being naturally waterproof, maintaining porcelain tiles simply requires some sweeping and occasionally mopping, making them a good option if you want to reduce the amount of cleaning you have to do in your home.
- Versatility: Most people would steer well clear of choosing a wooden floor in a kitchen or bathroom due to the likelihood of water damage, but porcelain tiles can be used here with no problems, meaning you can get a wood-effect finish wherever you want in your home.
- Underfloor heating: Nothing compares with underfloor heating for a feeling of true luxury, especially when you've just stepped out of the bath or got out of bed. Impressively, wood-effect porcelain tiles can be used in this regard without the risk of warping.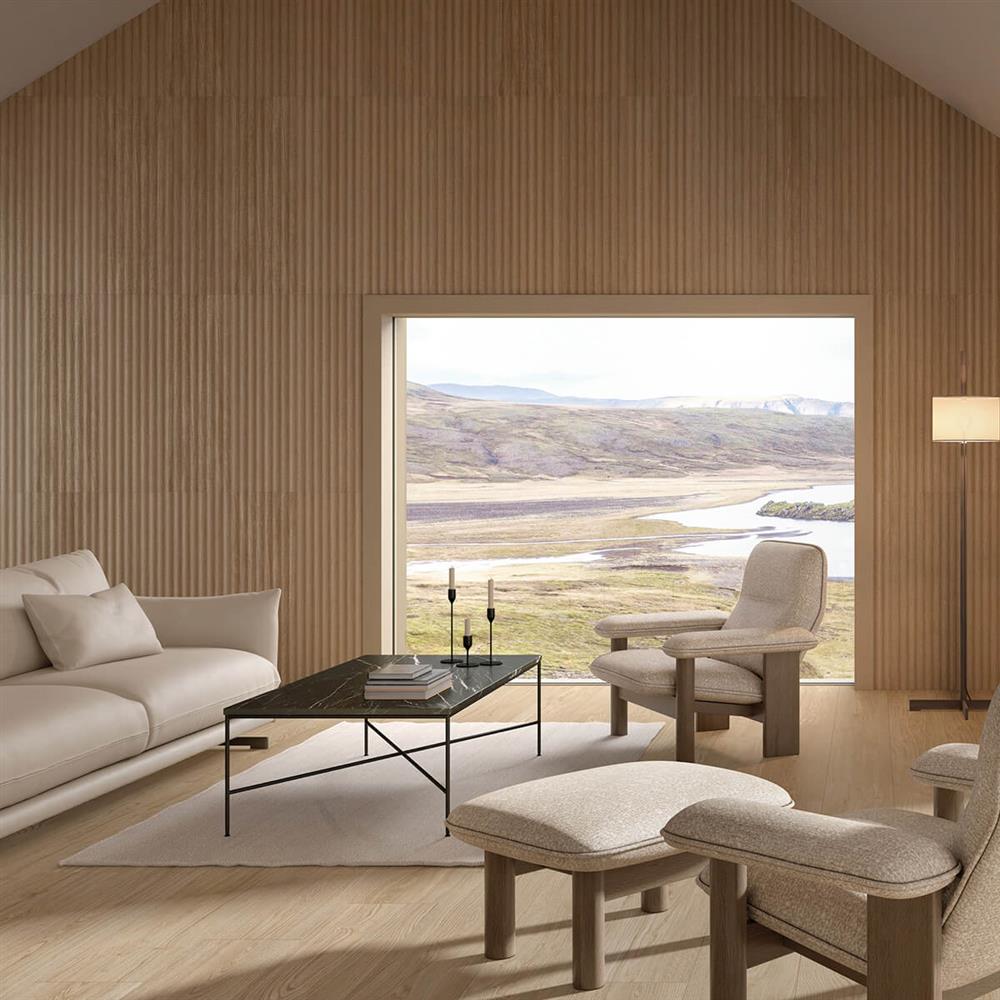 How to lay wood-effect porcelain tiles
As with all porcelain, the installation process for our best wood-effect tiles follows the same typical laying routine. You can find all about how to do this in our articles: how to lay porcelain tiles and how to prepare your floor for tiling.
You should now have all the information you need on choosing wood-effect porcelain tile for your home. For any further tiling questions, you can get in touch with our team of experts, or browse the rest of our tile advice guides for more tips.
Share post