WAS: £44.90 / m²
NOW: £37.90 / m²
Add your area to calculate tiles required
Delivery from Wed 6th December
Add the recommended 10% for cuts and wastage
PLEASE NOTE: Avoid the expense & inconvenience of reordering. We strongly recommend you add at least 10% to your calculated area to be tiled to cover cuts, breakages and damages. All tiling jobs incur this type of wastage – don't be left short!
Nationwide express delivery
Order 3 free samples
We are here to help - Call our team on 0161 277 6850
About this product
Silvery grey tones, hand cut edges and a tumbled texture give these Rutland Grey Limestone tiles a beautiful aged look. Whether you want to emulate a traditional aesthetic or add a heritage touch to a contemporary space, these flagstones will complement the interior of any type of home.
At 22mm thick they are very durable and perfect for use in high footfall areas of the home.
Recreate a classic farmhouse kitchen look or use these flagstones to create a timeless ambience in your living area next to a warm cosy fire. They can also be used in bathrooms and kitchens and are compatible with underfloor heating systems.
Rutland Grey Limestone floor tiles are also suitable for outdoor use. So, if you are looking to create a seamless flow from inside to out, these tiles make the perfect choice.
Order a free sample today!
Rutland Grey Limestone Tiles - Tumbled is perfect for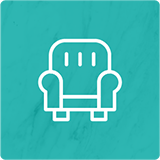 living area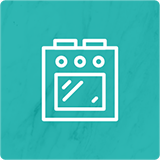 kitchen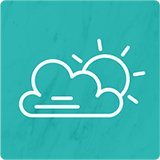 outdoor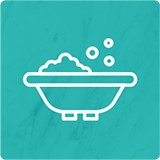 bathroom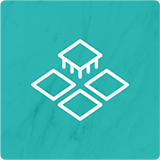 floor
Features
| | |
| --- | --- |
| Surface finish | Tumbled [Aged] |
| Edges | Hand Cut |
| Weight | 57kg/sqm |
| Durability | High |
| Colour variation from tile to tile | Medium |
| Ongoing maintenance | Low |
| Suitable with underfloor heating | Yes |
| Suitable for external Use | Yes |
Installation and care
Adhesive
White rapid-setting flexible adhesive is recommended. We do not recommend the use of standard setting adhesive with Limestone Tiles.
Sealing
Rutland Grey Limestone Tiles require sealing during installation. We recommend one coat when the tiles have been laid and are dry before grouting, then one coat after grouting. Consider re-sealing Rutland Limestone Tiles every 18-24 months.
Grout
Use wide-joint grout only. We recommend "Natural Grey" with these Rutland Grey Limestone Tiles. See fixing section for grout options.
Cleaning
Clean with an appropriate stone cleaner wherever possible or non-bleach based household products. "Soft Soap" like Ecover is suitable. Do not use any products with grit that may scratch the tiles.
Delivery
Pallet Deliveries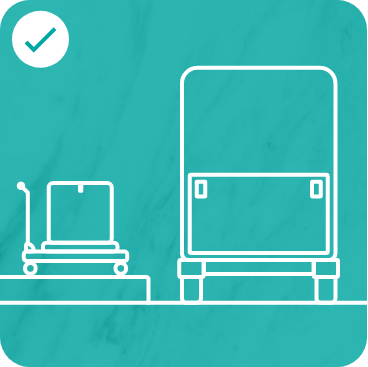 Kerbside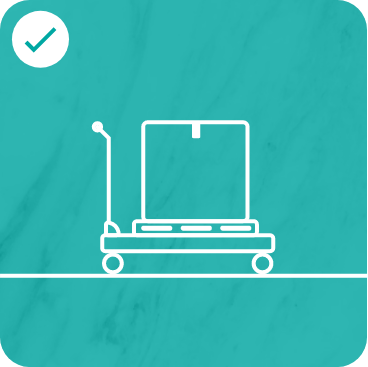 Flat Surface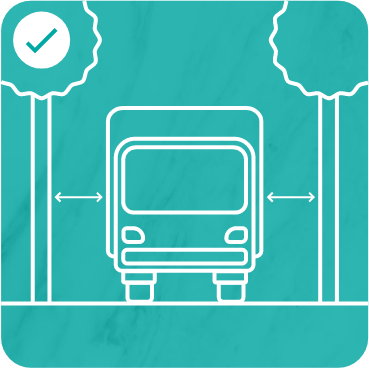 Unobstructed Space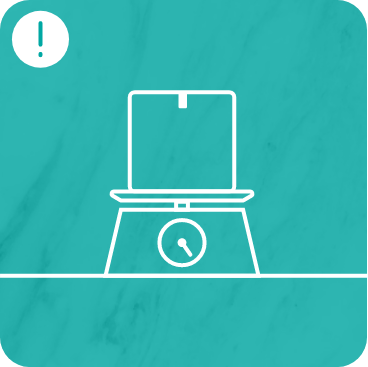 Heavy Load
Typical delivery times are 2 - 3 Working Days
We deliver throughout the UK except for Northern Ireland.
Deliveries are made on pallets and offloaded to the nearest safe point of entry to your property aka "Kerbside". The delivery driver is unable to take the tiles into your house.
We can deliver on a day of your choice, although this will typically be 2 - 3 working days after your order has been placed. Delivery is charged by the pallet and starts from £35 / pallet.
Somebody must be present on the day of delivery to accept the order - re-delivery charges may apply for failed deliveries.
A "delivery calculator" is provided underneath the Order Total once product quantity has been entered. Certain postcodes in IV KA KW PA PH & PO are not charged at standard rates. Please call to check.

CALL OUR TEAM
0161 277 6850
Or
SEND A MESSAGE