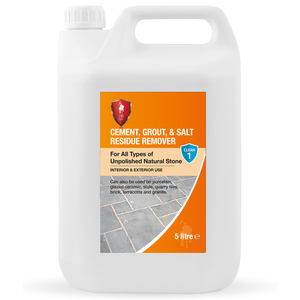 Available in
5 Litre - IN STOCK
Delivery from Wed 6th December
Nationwide express delivery
Order 3 free samples
We are here to help - Call our team on 0161 277 6850
About this product
LTP Cement Grout & Salt Residue Remover is a rapid action cleaning agent for removing cement residues, grout stain, salts, efflorescence and other similar deposits from all types of unpolished natural stone and can also be used on porcelain and granite. LTP Cement Grout & Salt Residue Remover is suitable for exterior and interior use and can be used in dilute or concentrated form.
Coverage approx 5 - 25 sqm per litre
Click HERE for full technical information.
LTP Cement Grout & Salt Residue Remover is perfect for
Delivery
Pallet Deliveries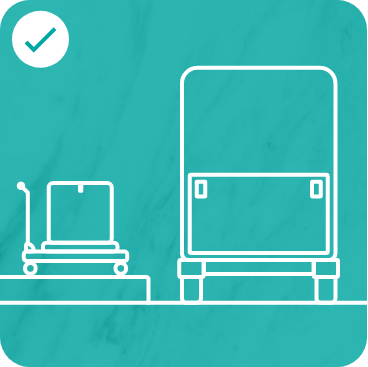 Kerbside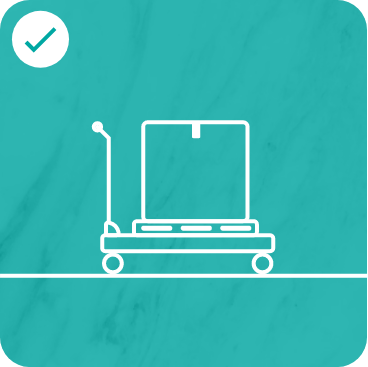 Flat Surface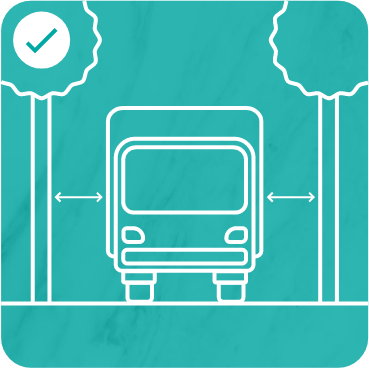 Unobstructed Space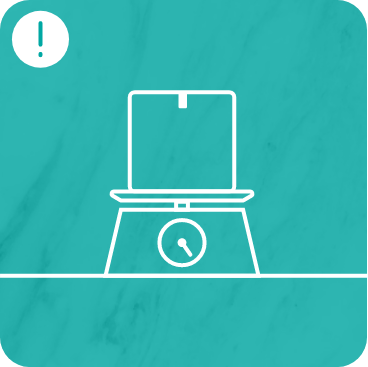 Heavy Load
Typical delivery times are 2 - 3 Working Days
We deliver throughout the UK except for Northern Ireland.
Deliveries are made on pallets and offloaded to the nearest safe point of entry to your property aka "Kerbside". The delivery driver is unable to take the tiles into your house.
We can deliver on a day of your choice, although this will typically be 2 - 3 working days after your order has been placed. Delivery is charged by the pallet and starts from £35 / pallet.
Somebody must be present on the day of delivery to accept the order - re-delivery charges may apply for failed deliveries.
A "delivery calculator" is provided underneath the Order Total once product quantity has been entered. Certain postcodes in IV KA KW PA PH & PO are not charged at standard rates. Please call to check.

CALL OUR TEAM
0161 277 6850
Or
SEND A MESSAGE