When planning a tile installation, accounting for wastage is crucial. Whether you're installing natural stone tiles or our impressive marble effect porcelain tiles, you need to consider how many tiles to order. But what is a reasonable allowance for 'wastage' for your particular installation?
This guide will help you determine an appropriate tile wastage allowance, how to figure out how many tiles you'll need to buy, and your top considerations to keep in mind when choosing tiles - especially if you want to stay under a certain budget. So, let's get right into it and ensure you have successful tiling project!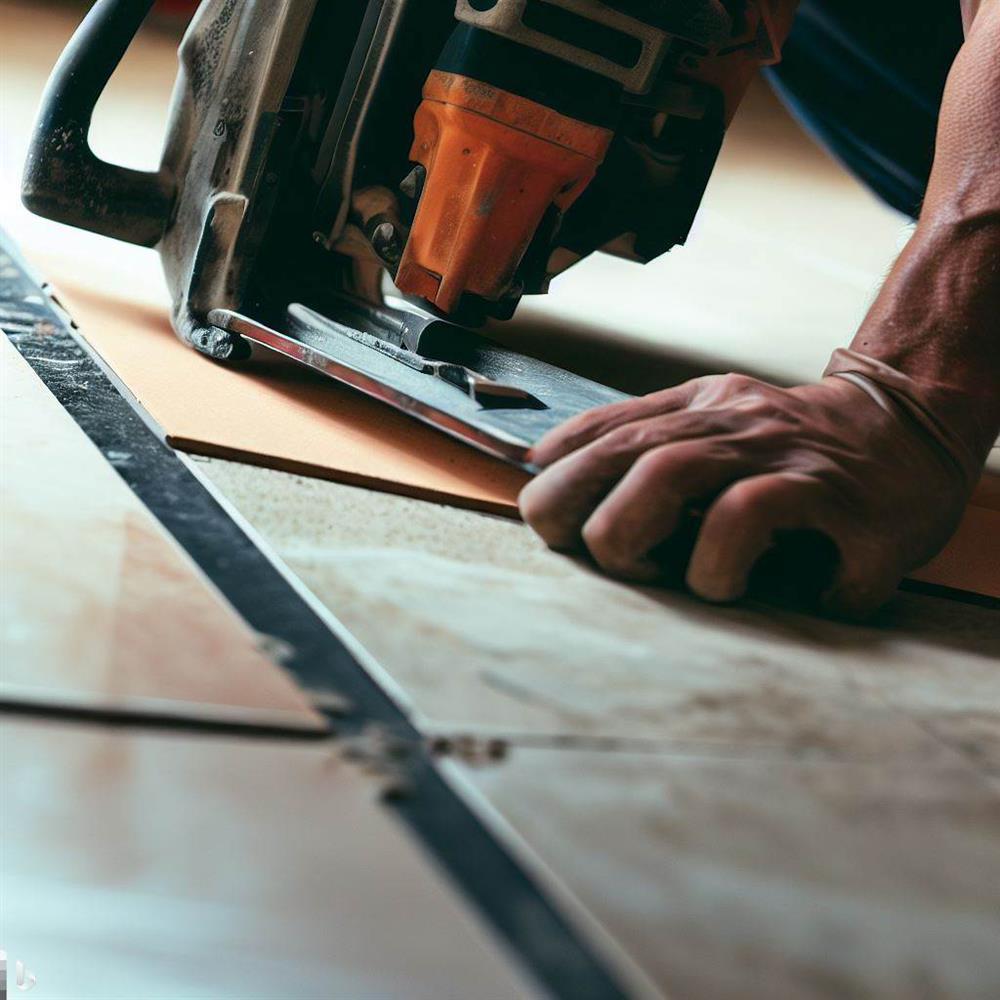 What is tile wastage allowance?
When you're working with tiles, it's fairly common to experience some that are slightly broken or cracked. So, the standard practice is to add extra tiles onto your order to make sure you have enough tiles to go around - this is called wastage.
How much wastage for tiles
Typically, it's advised to add 10% more tiles to your order, but in rooms with complex shapes like bathrooms with hidden boxes or shower alcoves, it's better to allow for 15% wastage. If you're tiling multiple rooms and want a seamless flow, it's again worth adding 15% extra, especially if the rooms are different shapes and sizes. For example, hallways can be uneven compared to uniform kitchen or dining areas, leading to more cuts and potential wastage.
How to work out how many tiles I need
Calculating the number of tiles needed for your project is essential to ensure a smooth and successful installation. By accurately determining the quantity of tiles required, you can avoid unnecessary delays and wastage. Whether you're fitting big or small tiles in your home, here are some considerations you should keep in mind when you're planning ahead for your project:
Room size
To determine how many tiles you need, first measure the widest width and length of the room. Then, multiply these dimensions to calculate the total square meters, before adding a 10% allowance for wastage. For example, if your room is 6m x 10m, you'll need 60 square meters plus 10% allowance, equalling 66 square meters in total.
Room shape
If you're tiling multiple rooms at once, consider variations in shape and size. Unless your room is rectangular, you're likely to have to cut tiles to fit into different corners and angles. This includes the hallway, which often requires more cuts and leads to additional wastage.
Room type
While it's typically advised to add 10% to your tile order for wastage, for smaller areas like a cloakroom, especially if you're installing larger tiles (e.g., 600mm x 600mm), it's better to order a few extra by number instead of a percentage. For example, if you need ten tiles, ordering just one extra (10%) may not be enough to cover mistakes like incorrect cuts. It's wise to budget for three extra tiles in such cases. Remember, it's more costly and time-consuming to ship a single tile later.
Top tip: If the tile you're buying is end of line, clearance, or discontinued, it's always worth buying extra, as that style or batch may no longer be available from the manufacturer at a later point if you need more to cover further wastage.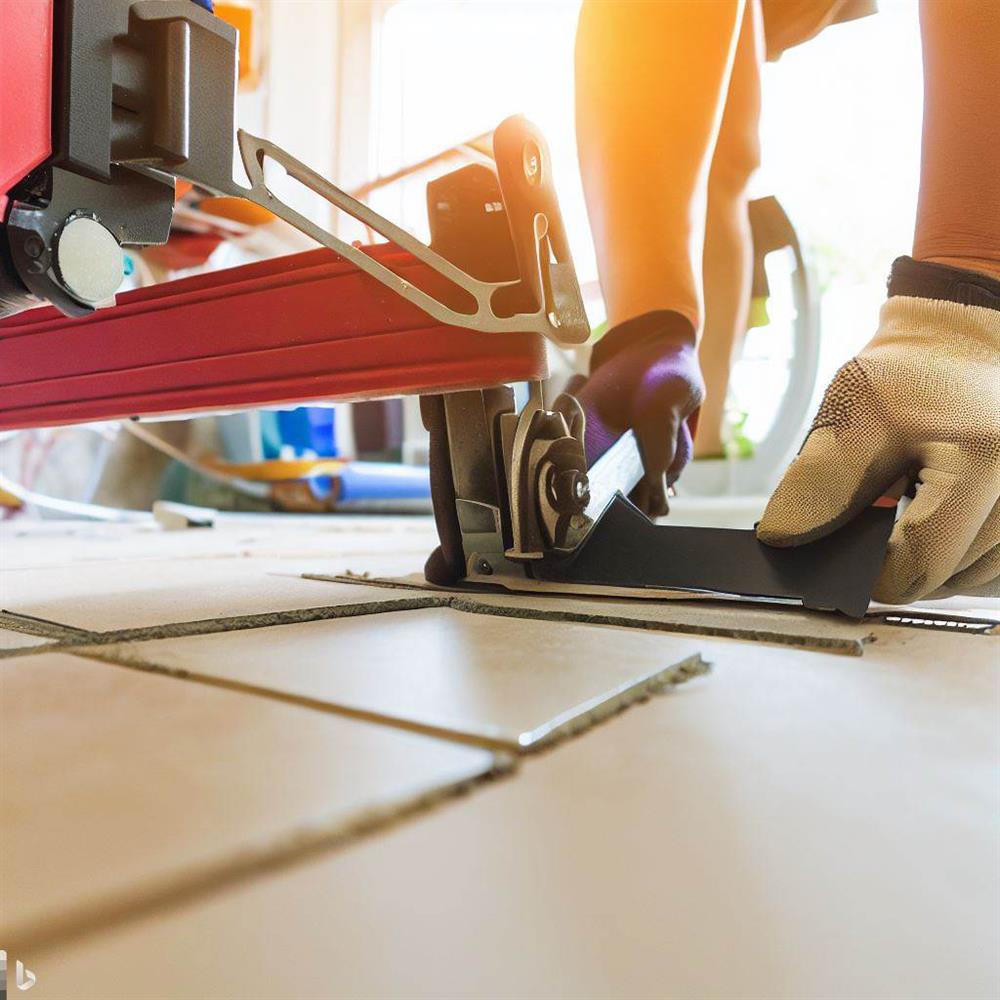 How many tiles do I need for my kitchen?
If you're tiling your kitchen wall to wall, you should measure the widest width and length as usual. However, if your units are already in place, you need to calculate from the wall up to the legs of the unit. Remember to also include the space under any free-standing appliances too.
How many tiles do I need for my bathroom?
When calculating the tiles needed for your bathroom, it's logical to exclude fixtures and features like windows. Crucially, though, keep in mind that walls in older properties may not be perfectly straight, so measure the top and bottom of the wall and base your calculation on the widest point to ensure accurate tile estimation.
Properly accounting for tile wastage is an essential step, to ensure you have enough tiles to complete your project without any unnecessary delays or costs. Hopefully, you now feel confident knowing how many extra tiles to order, to guarantee a beautiful finish! For more guidance and advice, visit our tile installation advice page, or discover more information about Stone Superstore samples.