There are generally two reasons why customers choose to lay a lime-based floor: the desire for a more ecologically-sound alternative to concrete, or the need for a breathable floor due (often due to damp issues).
Lime-inclusive construction mixes have been used for centuries across the world, with limecrete the modern interpretation of this traditional building material. But what is limecrete, and what are the advantages and disadvantages of tiling on limecrete?
What is lime-based flooring?
Limecrete is a lime-based flooring made with a combination of natural hydraulic lime (NHL) and lightweight aggregate, used as an alternative to concrete. It's seen as a 'green' building product due to its manufacturing carbon footprint being lower than producing concrete.
Other lime-based flooring includes limestone; however, this is not the same as limecrete and isn't an alternative to concrete. Instead, limestone is a type of natural stone that you can lay on top of limecrete. For more information on this type of flooring, you can read our guide on limestone and its properties.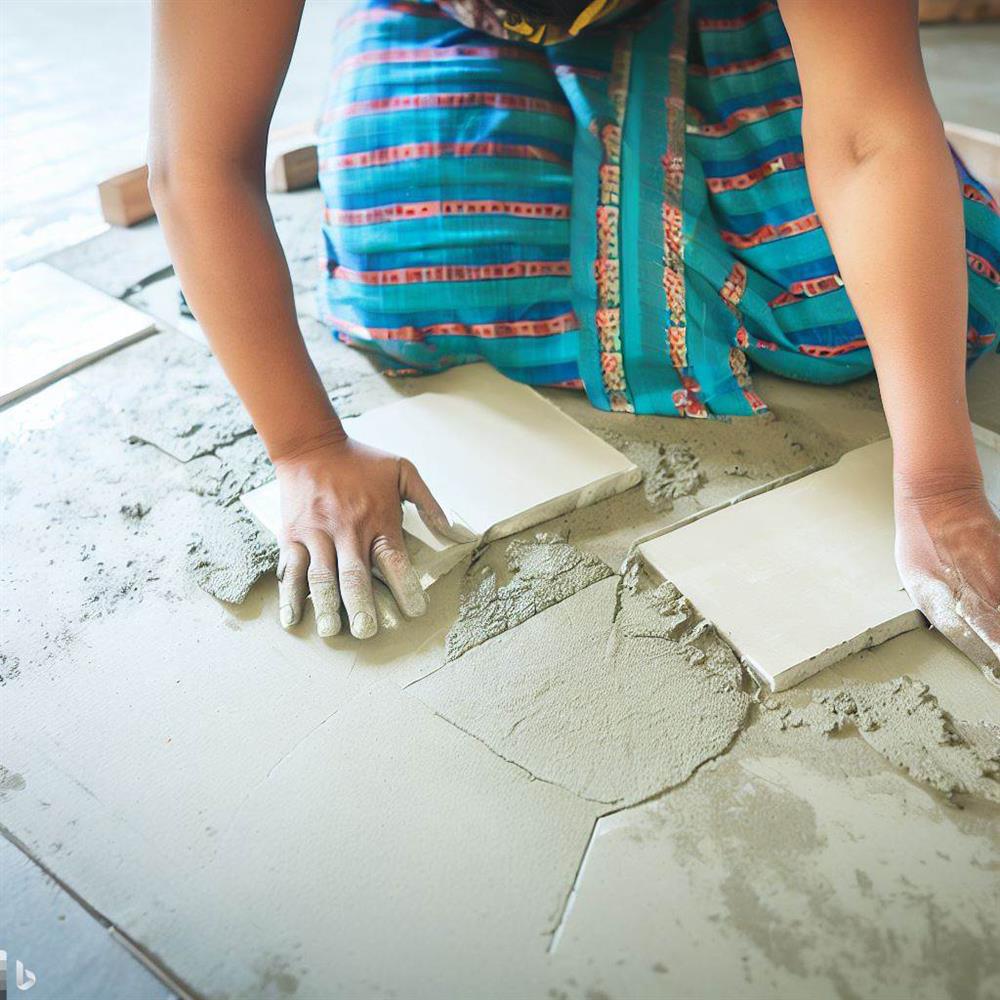 The advantages and disadvantages of limecrete flooring
As with any building material, limecrete flooring has its advantages and disadvantages. It's important to weigh them up before choosing limecrete vs concrete.
Limecrete advantages
Some advantages of using limecrete include:
Limecrete enables vapour to escape, reducing damp and mould issues. It is often prescribed for listed buildings for restoration authenticity.
With high flexural strength, limecrete is able to absorb natural movement in both old and new buildings. This flexibility, coupled with high thermal mass, makes limecrete ideal when tiling over underfloor heating (UHF).
Limecrete is relatively eco-friendly. In fact, it reabsorbs CO2 as it sets and can be recycled afterwards.
Limecrete disadvantages
Even with its advantages, limecrete might not always be the most suitable option for your home. The main limecrete disadvantages include:
Limecrete is mixed differently to cement, and it's important to be careful you don't overload the lime. While adding lime content will initially enhance breathability, adding too much can begin to reverse the benefit.
Limecrete can be difficult to work with, as it shouldn't dry or cure too quickly. After being laid, it needs to be kept damp for at least 96 hours.
Limecrete vs concrete flooring
As to be expected, there are differences between both limecrete and concrete flooring. Limecrete is typically the go-to choice for historic buildings, as it can preserve the property's original character as well as help with design, moisture, or energy efficiency problems. Meanwhile, newer builds can often better-deal with moisture than older designs, so the practical considerations are less significant.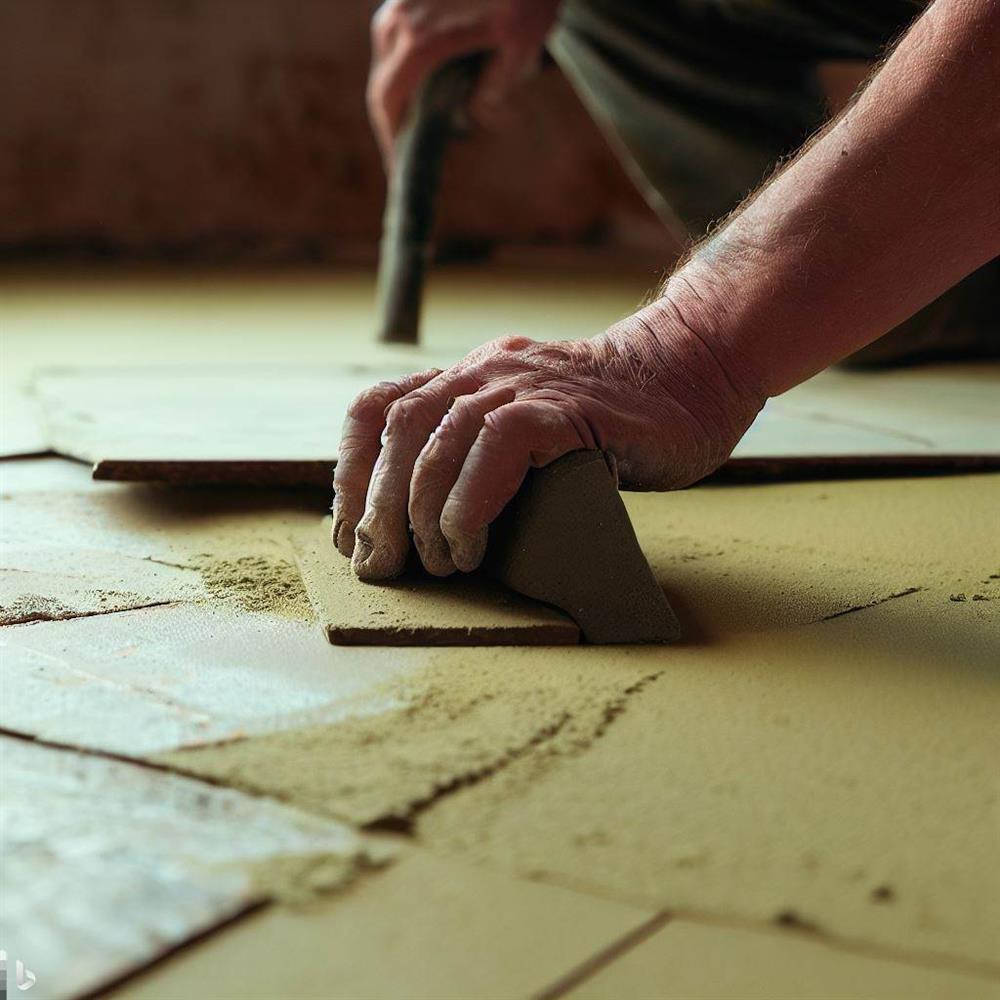 Other than breathability, one of the main differences between limecrete vs concrete is price. Of the two, limecrete tends to be a little more expensive, and often takes longer to set.
What to consider when tiling on limecrete
Any floor finish can be used with limecrete, including stone, slate, or tiles, as long as it is breathable. However, the main things to consider when tiling on limecrete include:
Breathability: if you're concerned about breathability, the best solution is natural limestone floor tiles, as they absorb, disperse, and enable damp to evaporate.
Style: limestone floor tiles are widely available with a tumbled antiqued edge, often the preferred choice for listed properties, period cottages, and barn conversions.
Adhesive: when fixing natural stone tiles to a lime base, it's important to use an effective bonding agent such as Kerakoll Primer A. Under no circumstances should PVA be used as a bonding agent or primer. For more information, explore our guide to choosing the right tiling adhesive.
Grout lines: the grout line between tiles laid on a lime base should be larger than the normal minimum of 3mm. Between 5-8mm will aid in the evaporation of dampness.
Now you should know a whole lot more about tiling onto a lime-based floor, as well as why limecrete might be the better option for your property. If you feel you need further advice on tiling-related matters, please feel free to get in touch with our expert team who will be able to get help or check out our tile installation guides.